Davinci Gourmet European Strawberry- 750ml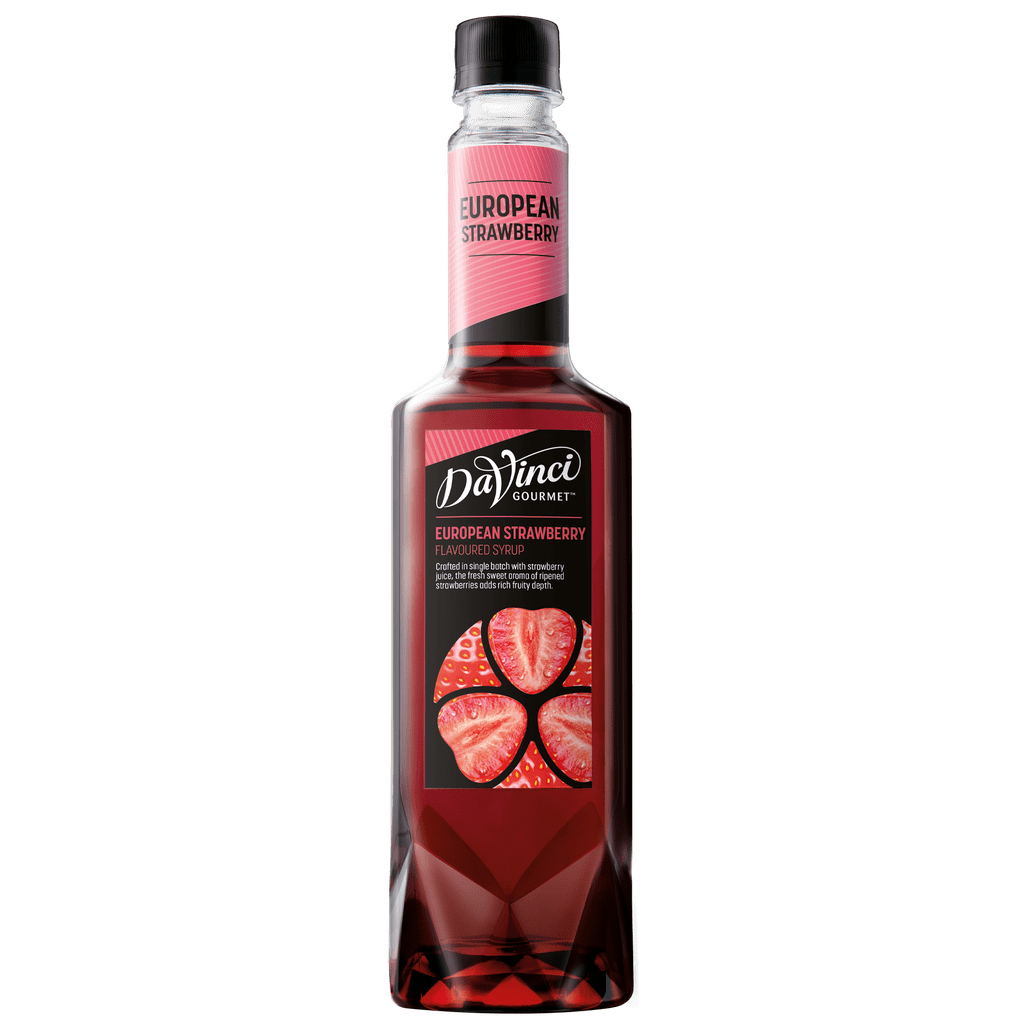 Davinci Gourmet European Strawberry- 750ml
---
30-day money-back guarantee
Free Shipping in U.S.
Buy now, get in 2 days
المكونات :
شراب سكروز (القصب)، عصير الفراولة (الحد الأدنى 20%)، نكهات فراولة طبيعية، منظم حموضة (E330)، ألوان (E129 ,E150a)، مادة حافظة (E202 صوربات البوتاسيوم).
ملاحظة : هذا المنتج قد يكون له تأثير سلبي على نشاط وتركيز الأطفال
القيمة الغذائية لكل 100 مل:
طاقة 360 كالوري
بروتين 0 جرام
دهون 0 جرام
كاربوهيدرات 88 جرام
سكر 86.7 جرام
صوديوم 2 مل جرام
ملح 0.1 جرام
Ingredients :
Sucrose Syrup (Cane), Strawberry Juice (Min 20%). Natural Strawberry Flavourings, Acidity Regulator (E330), Colourants (E150a, E129), Preservative (Potassium Sorbate E202).
Note : This Material may be having a negative effect of activity and concentration in children.
Nutrition Information Per 100 ml:
Energy 360 kcal
Protein 0 g
Fat  0g
Carbohydrates  88g
sugar 86.7 g
Sodiume 2  mg
salt  0.1 g