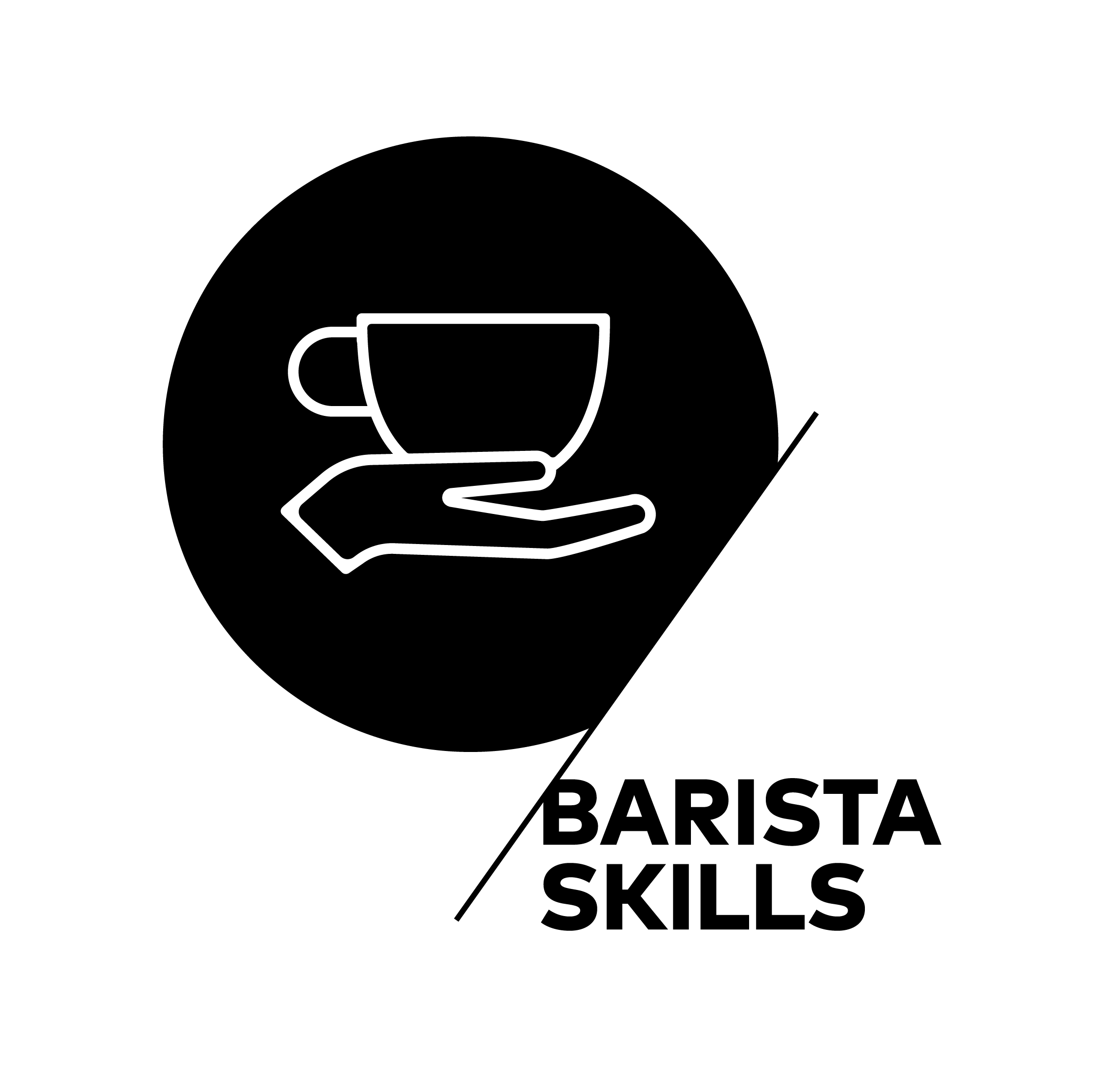 Barista Skills
Not only do we supply the best coffee, we also help train and enhance the skills of your staff.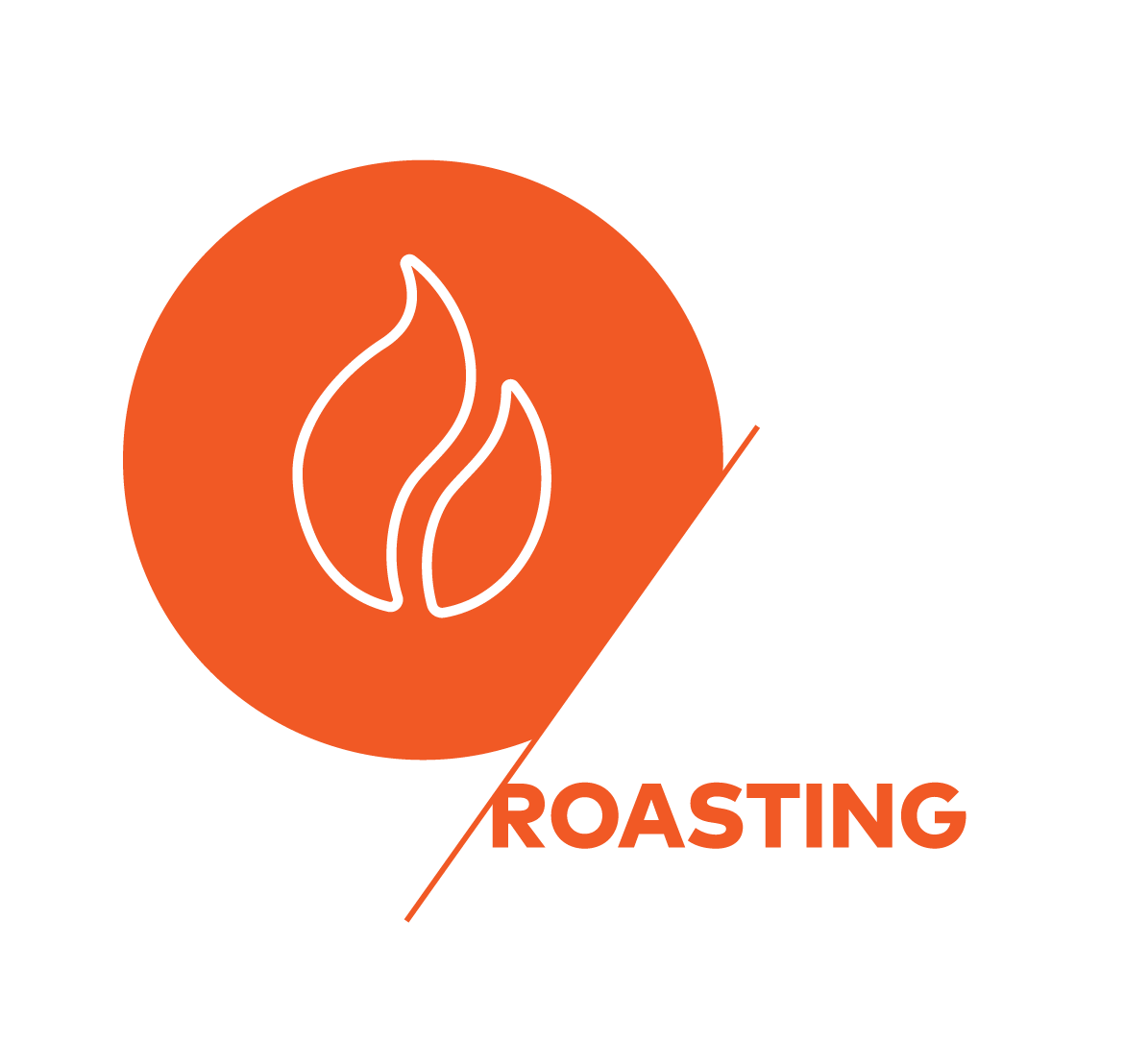 Roasting
Not only is The Hustle the industry's leading café business platform, we also provide courses to boost your management skills. If you're interested in becoming a manager, simply give us a call.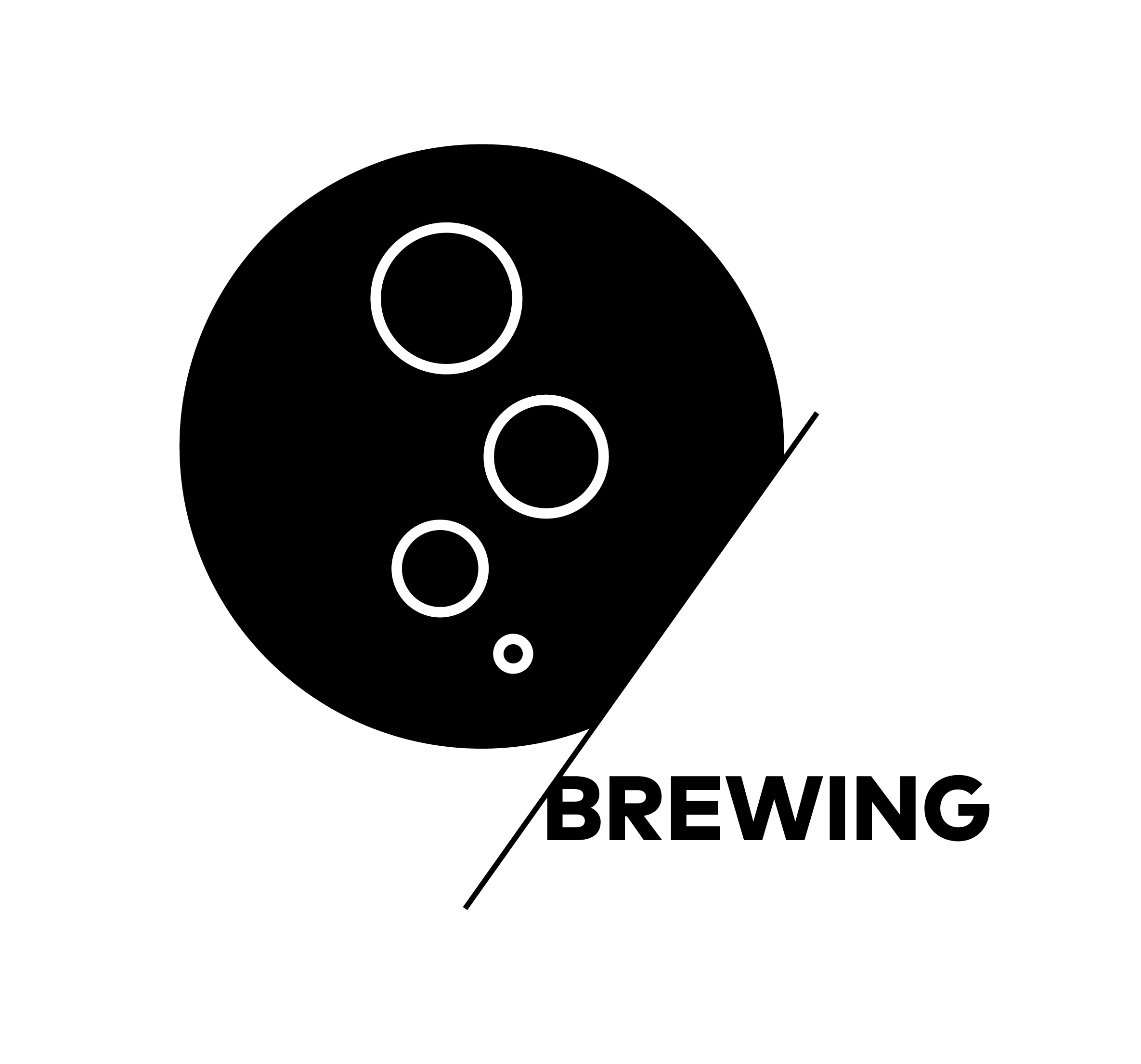 Brewing
We provide an accredited training program to anyone who works in any coffee shop.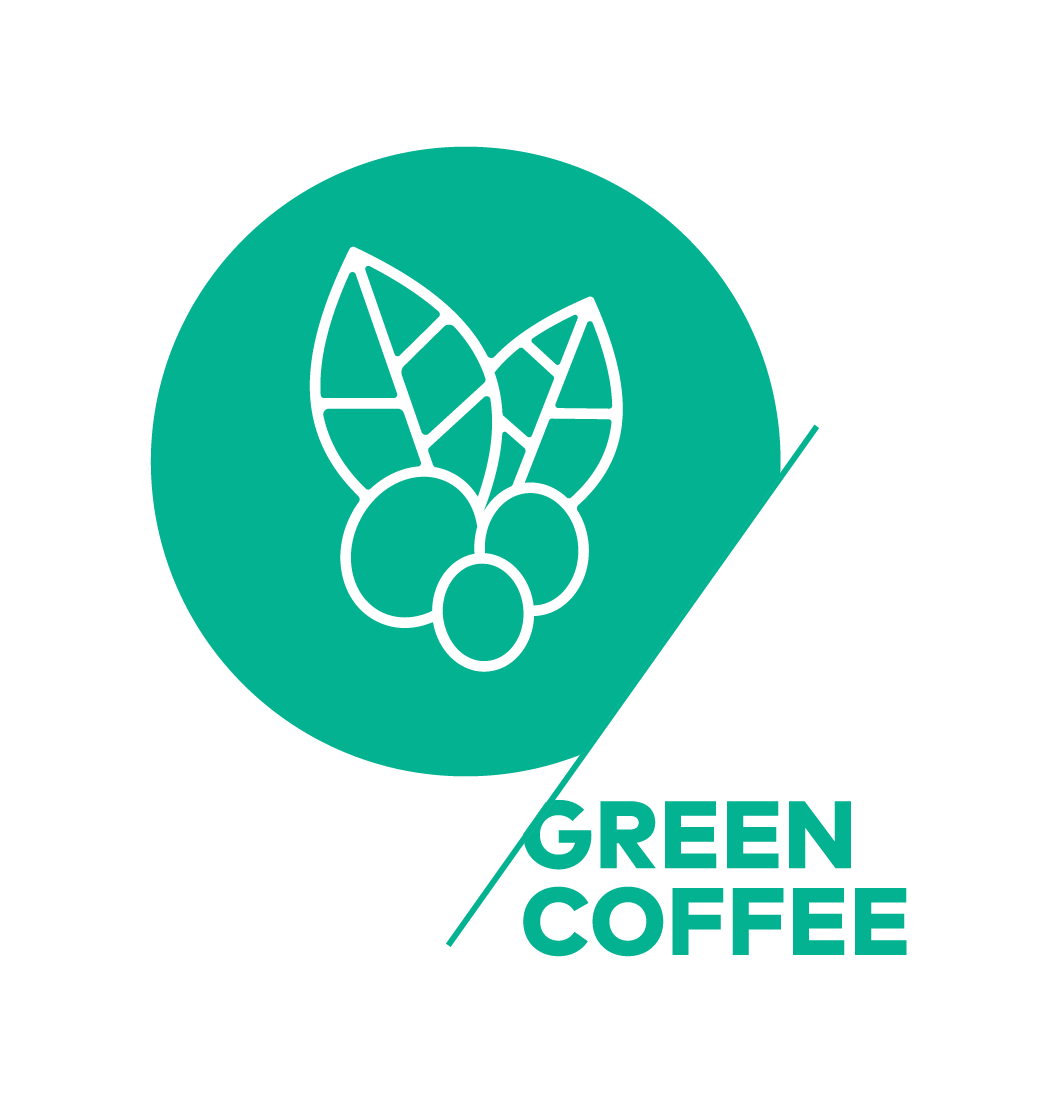 Green Coffee
Our Green Coffees come from around the world. It is carefully selected beans that are guaranteed freshness and healthy.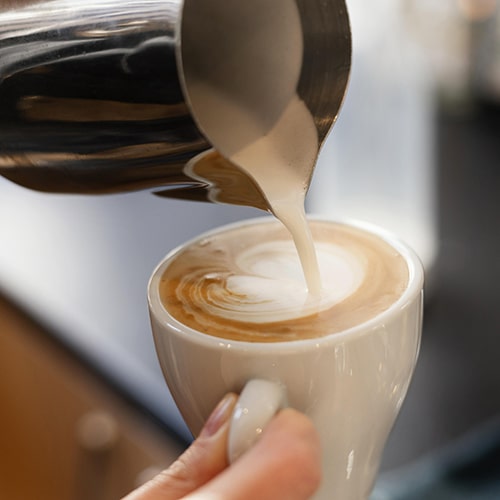 Hours
Mon – Fri // 9:00 – 23:00
Sat // 10:00 – 1:00
Sun // CLOSED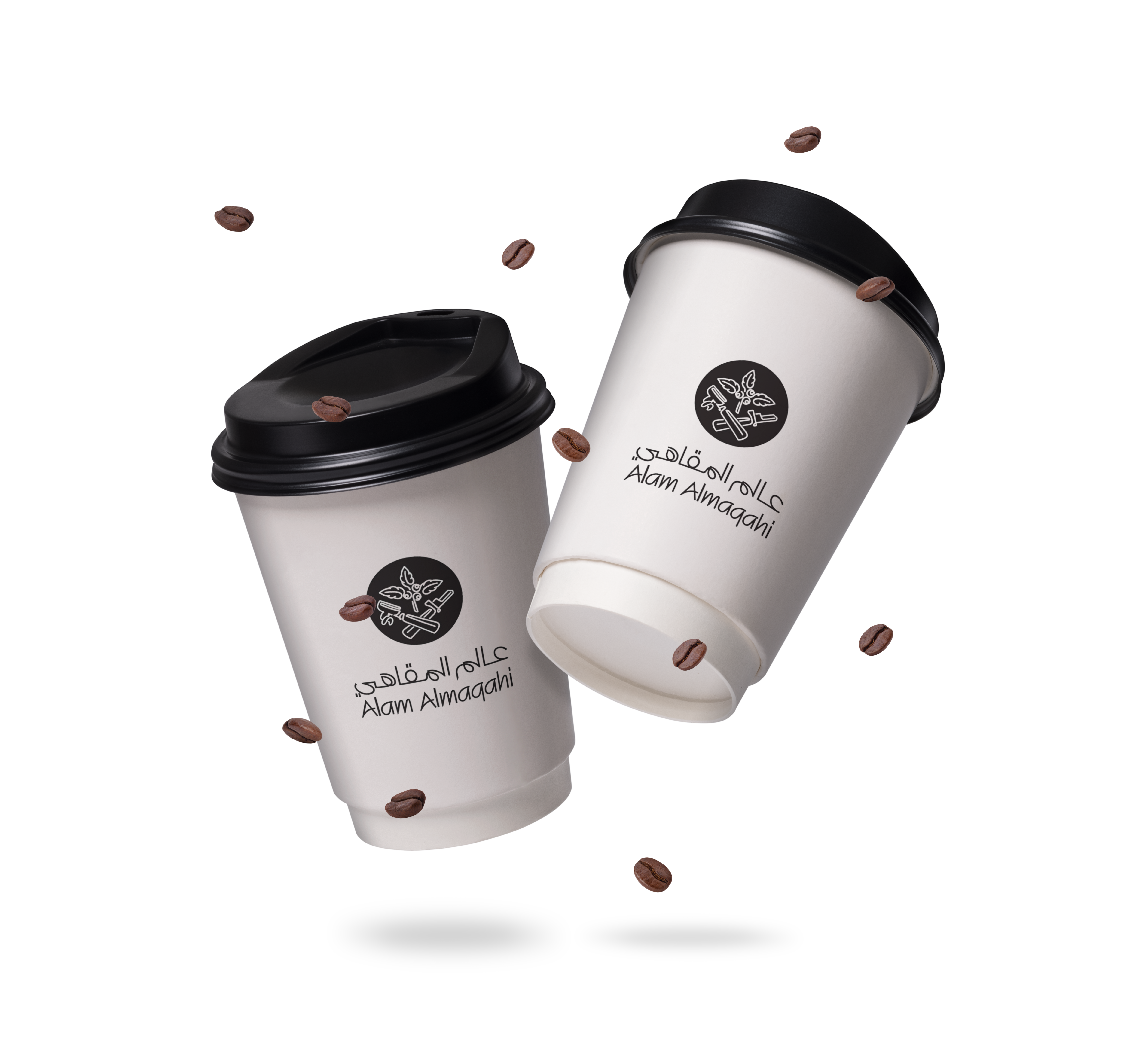 Our Speciality
Cappuccino
Espresso
Crossaints
Reservation
Reservation numbers:
+458-874-36-21
+458-471-56-36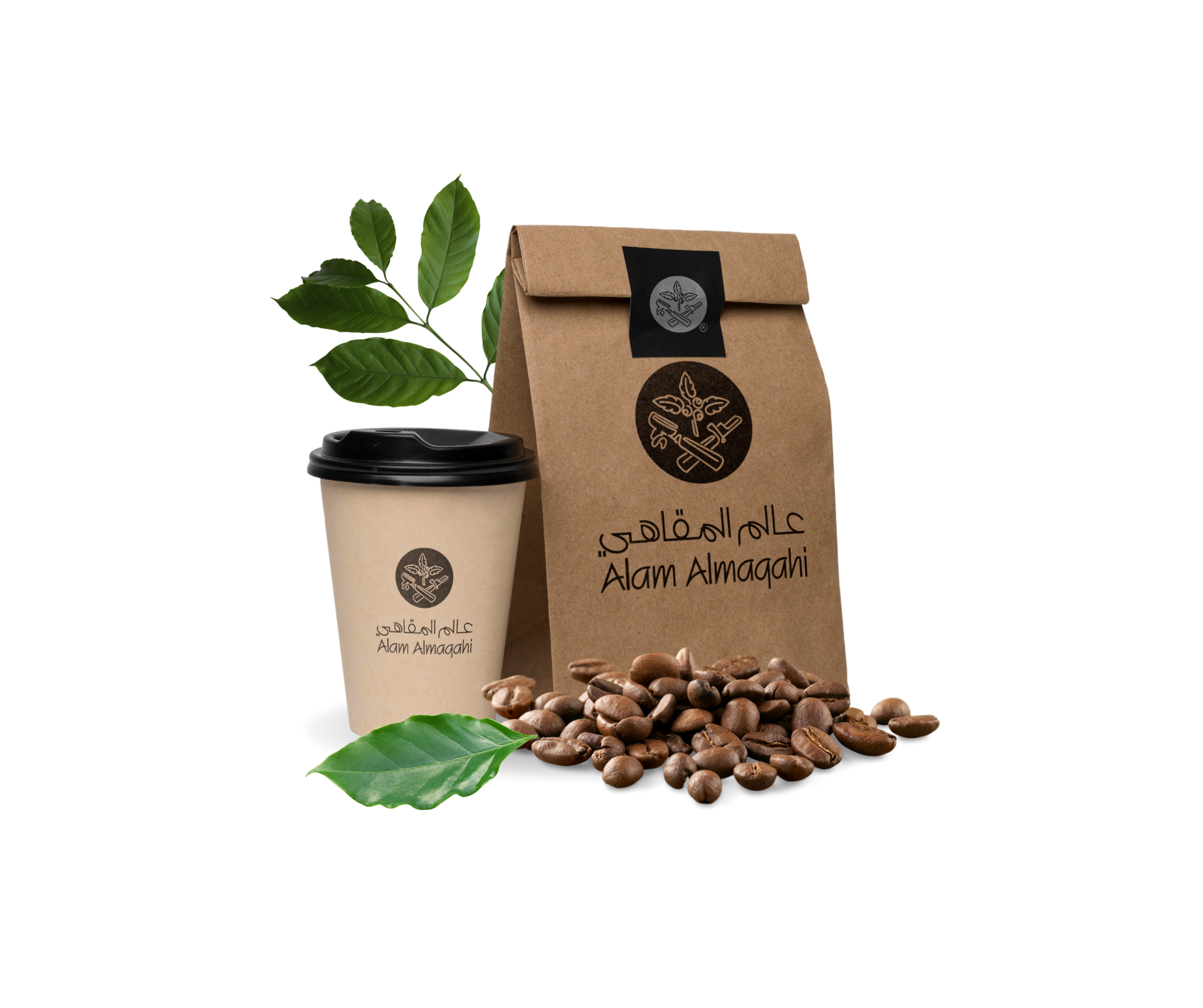 Stores
Dunsmuir Ave, LA
Atkins Ave, NY
Milk Street, Boston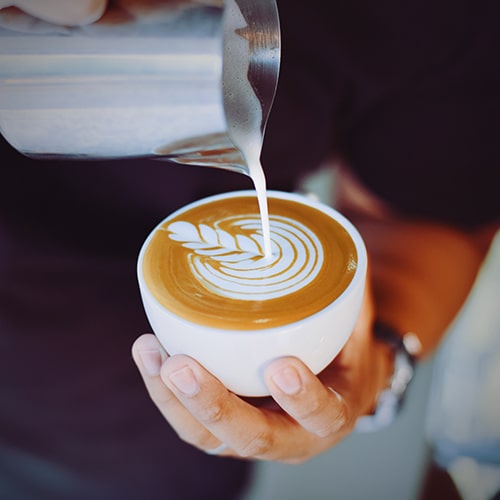 Feel the Taste
More than coffee & Tea

Write one or two paragraphs describing your product, services or a specific feature.
To be successful your content needs to be useful to your readers.