Monin Rantcho Lemon Syrup - 1 ltr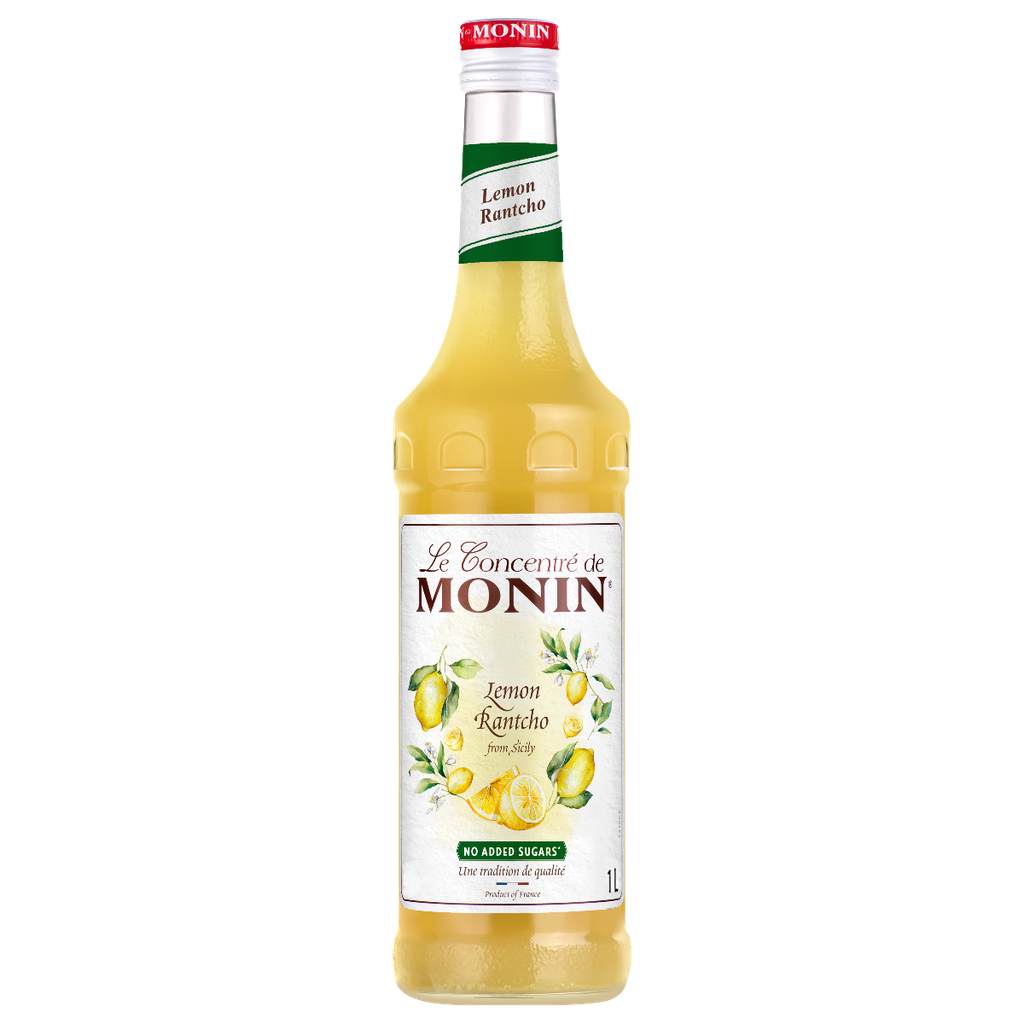 Monin Rantcho Lemon Syrup - 1 ltr
---
30-day money-back guarantee
Free Shipping in U.S.
Buy now, get in 2 days
المكونات :
ماء، عصير ليمون مركز، حامض ستريك (عامل حموضة)، نكهة طبيعية (ليمون عادي، ليمون حامض)، حمض أسكوربيك (مضاد أكسدة)،
صمغ الأكاسيا (مستحلب)، لون صناعي
E102
. عصير ليمون 50.1%. يحتوي على الكبريتيت.
E102
قد يكون له تأثير سلبي على النشاط و التركيز لدى الأطفال.
القيمة الغذائية لكل 100 مل:
Ingredients :
Water, concentrated lemon juice, citric acid (acidifying agent), natural flavouring (lemon-lime), ascorbic acid (anioxidizing), acacia gum (emulsifier),
artificial color E102. Lemon juice 50.1%. Contains sulphites.
E102 may have an adverse effect on activity and attention in children.
Nutrition Information Per 100 ml:
Energy 23 kca
Protein 0.2 g
Fat 0 g
Carbohydrates 1 g